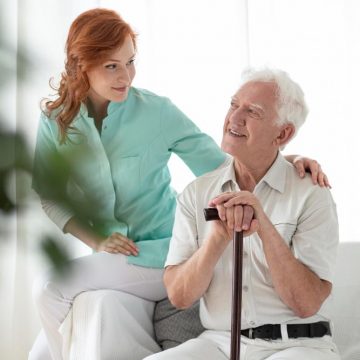 YellowRose Healthcare Limited offers a variety of healthcare recruiting services to customers in search of creative, cost-effective, and high-quality temporary workforce solutions to suit their unique demands and budgets. We offer registered nurses (RMN and RGN) and healthcare assistants to a number of healthcare agencies in the general and mental health fields. Our ambition is to be recognized as a specialist recruiting agency with the skills and ability to regularly produce outstanding outcomes for both our applicants and clients. We are one of the UK's fastest-growing independent recruiting agencies, with a national network of offices.
Mission Statement
We exist to deliver professional, dependable, and well-priced healthcare staffing solutions
Vision
We align ourselves with being a premier healthcare staffing provider by offering experienced, dependable staff at affordable prices.
Principles That Make Up Our Professional Culture
At Yellow Rose Healthcare Limited we conduct ourselves with honesty and truthfulness
At Yellow Rose Healthcare, we are always urging for better. Our services are blended with ongoing, extensive research and development
We boast a strong culture of openness, communication, and accountability
We value our staff and provide them with the right tools and skills they need to do their work.
We understand that healthcare is a critical field. We are highly compliant with all official requirements and we make sure every staff member is qualified, screened and vetted for any noncompliance.
We attend to each client's needs and demands with a spirit of urgency, to ensure that they are happy all the time